Vaal University of Technology Study Applications
This page has links to the Study Application forms for the Vaal University of Technology in Vanderbijlpark, South Africa. Student intake has started and prospective students will find all the links they need to the Vaal University of Technology application forms and course information
About the Vaal University of Technology
Vaal University of Technology is a tertiary institution in South Africa that attracts students from all over the country as well as 25 other countries. It is one of the largest residential Universities of Technology, with an annual enrolment of about 21 000 students, all primarily taught in English. The campus and facilities are conducive to learning, research, recreation and sport, art and culture, and community service. The campuses have lecture halls, laboratories, a number of auditoriums and office space situated on 46 000 square metres. VUT has four campuses. The Vanderbijlpark Campus is situated on 4.6 hectares of land with a state-of-the-art Library, lecture halls, laboratories, auditoriums and offices. Three satellite campuses extend the academic business of the university into Secunda in Mpumalanga and Ekurhuleni in Daveyton (also in Gauteng) and Upington, in the Northern Cape. Southern Gauteng Science and Technology Park is an extension of the main campus which is located in Sebokeng. This is the seat of Southern Gauteng Innovation Hub. VUT is located in a highly industrialised area alongside major petro-chemical, steel, engineering, telecommunications and manufacturing companies. It is also surrounded by communities with poor economic backgrounds.
The forerunner to the Vaal University of Technology was named the Vaal Triangle College for Advanced Technical Education. Situated in Vanderbijlpark in South Africa's industrial heartland, it opened its doors to 189 students (taught by 15 members of staff ) in 1966. Growth was rapid. In 1975, new buildings – including a library, gymnasium, laboratories and lecture halls – enabled growth to continue, so that by 1978 student enrolments reached 3 000 and the staff complement 137. The following year, the Advanced Technical Education Amendment Act brought a name change – the Vaal Triangle Technikon – and the opportunity for the new category of higher education institutions to offer and award National Certificates, National Diplomas, National Higher Diplomas and National Masters Diplomas.
By 1987, as new facilities continued to be added to the core institution, student numbers reached 6 000, and nearly 15 000 twelve years later. In 2004, the Vaal University of Technology came into being – and incorporated the old Vista University campus in Sebokeng township which was promptly renamed 'Educity'
Why Study at VUT
VUT offers industry-tailored academic programmes.
VUT has internationally recognised academic programmes.
VUT has partnerships with various industries that focus on technology, innovation and entrepreneurship development.
VUT has ECSA accredited Engineering courses.
VUT is the only institution offering an Advanced Diploma in Safety Management.
VUT owns a technology and innovation hub known as The Southern Gauteng Science & Technology Park, focusing on promoting entrepreneurship.
VUT has state-of-the-art sporting and recreational facilities.
VUT has nationally recognised sports players.
VUT has produced leaders in technology, sport, music and other areas.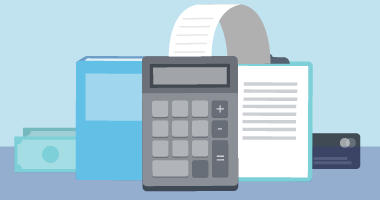 Faculty of Applied and Computer Science
All the dedicated staff members are committed to excellence in teaching, research and community engagement. The Faculty comprises six excellent departments teaching subjects in Chemistry, Biomedical Sciences, Biotechnology, Non-Desctructive Testing, Information Technology, Physics and Mathematics. Our graduates can be found in almost all walks of industrial, community, professional and business life.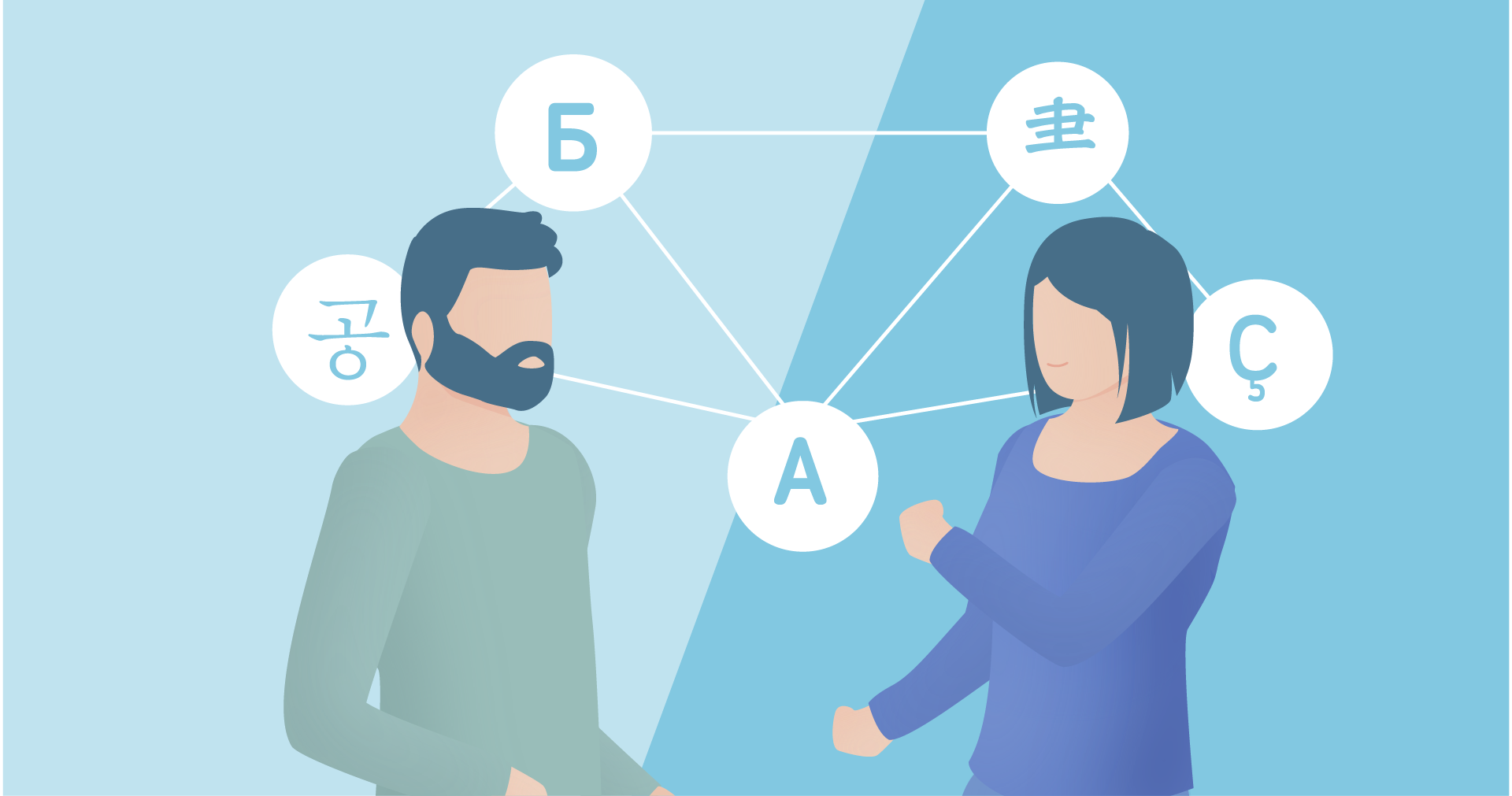 Faculty of Engineering and Technology
Unlike scientists who study the world as it is, engineers create the world that has never been. In this faculty you will not only learn how to make things but also, through creativity and innovation, how to better them. As wealth creators, Engineers play a pivotal role in the economy of any nation. Let nobody frighten you that engineering is difficult; all you need is to consistently work hard and remain focused.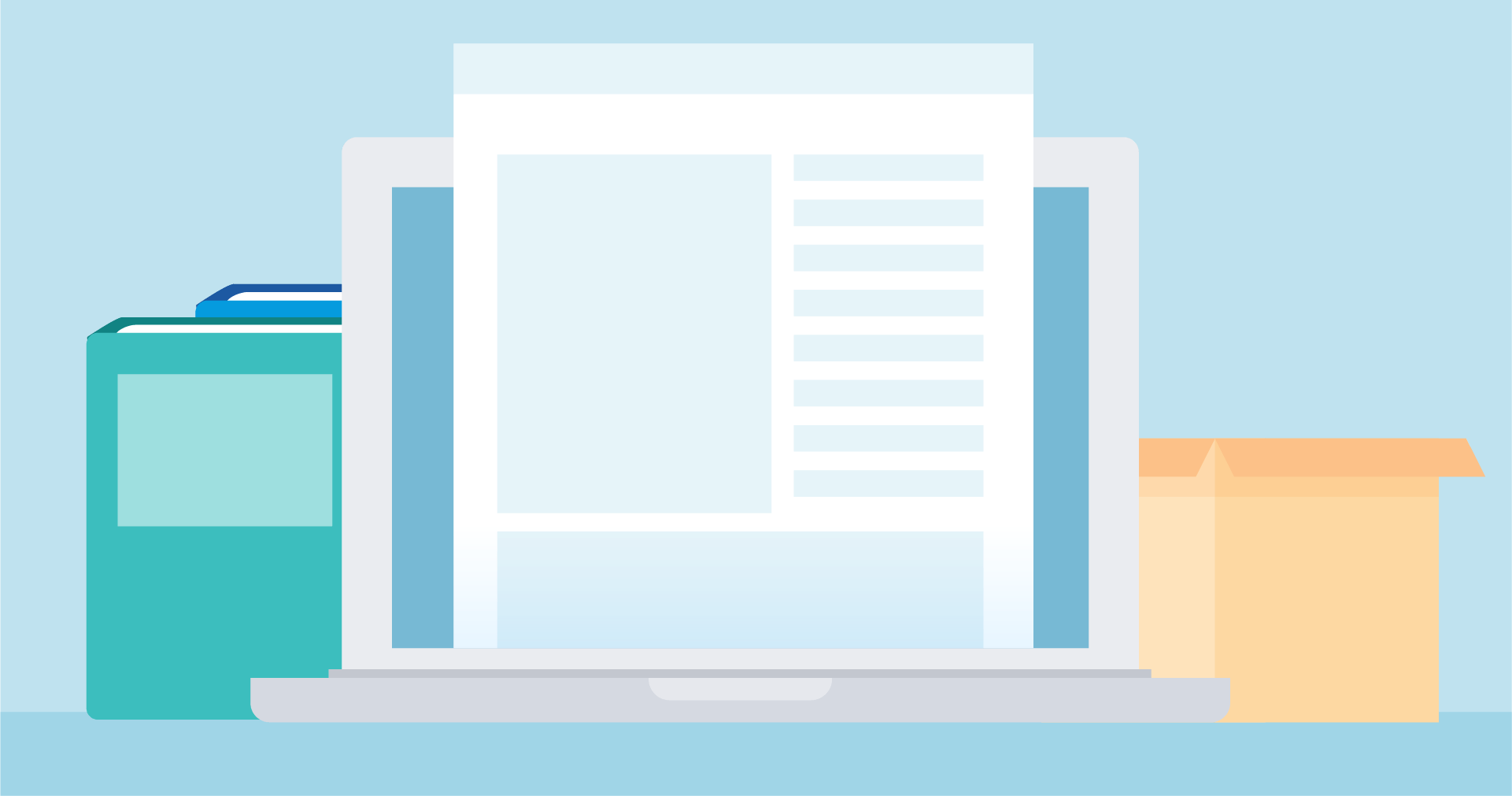 Faculty of Human Sciences
This Faculty is committed to the development, education and empowerment of communities by sharing knowledge, skills and resources within the fields of Visual Arts and Design, Hospitality, Public Relations and Tourism, Education, Legal Sciences and Communication. Sound collaborative relationships with partners from industry, commerce, Professional Bodies and communities across South Africa enrich the academic and research endeavours and enhance the value of the qualifications.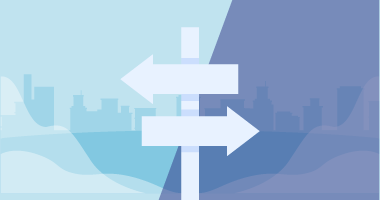 Faculty of Management Sciences
With a combination of expertise and innovation and in keeping with the national priorities of the country, the faculty thrives within the fields of Accountancy, Marketing, Human Resource Management, Sport and Logistics. The faculty is committed to the scholarship of teaching and learning, research and community engagement.
Note: This is not the website of the Vaal University of Technology
We only provide links to the Study Application Forms, Faculty and Course information
Apply for Study Today
View Details about Application for Study at the Vaal University of Technology. We also give more information about the Faculties and the Courses they offer and Application Requirements for prospective Undergraduate and Postgraduate Students at the Vaal University of Technology
Go to Application Forms